Defenceinfo Bureau Report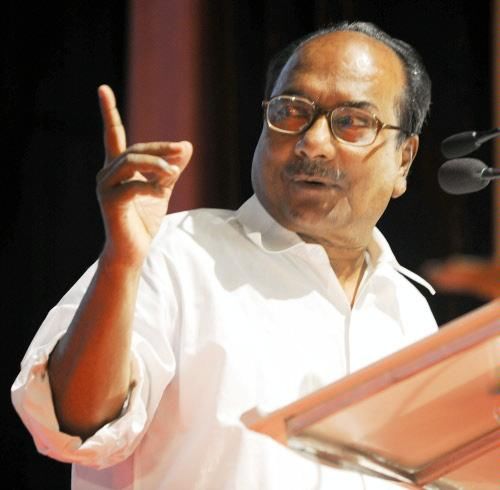 Defence Minister AK Antony has called upon the military to expedite infrastructure build up along the Indo-China border in the North East, specifically Arunachal Pradesh. Sitting in the sanitised environment of his office in South Block the minister called or a review meeting of those involved in the project which included the Air Force Chief, the defence secretary and the chief of the border roads organisation amongst others. He urged the stake holders to complete the work before the proposed schedule in view of, "the current security scenario."
Defence analysts look upon this development as signs of worry in the government with regard to the Chinese policy post the change in its hierarchy as also the rising military might of the neighbouring nation,
With regard to improved air strike capability, eight advanced landing grounds are under revival in the North-East even as more than 30 airfields for helicopter operations are in the process of being developed. A concerted effort is also being put in to improve upon the surface communication infrastructure. The border roads organisation is in the process of building as many as 73 roads in areas bordering China. All the work is, as expected, behind schedule.
The fits and starts with which the Ministry of Defence looks at strategic issues is quite peculiar. The defence minister holds a meeting and gives a statement that can raise diplomatic heckles while also causing alarm in the country, yet importantprojects like raising of a new corps in the North East continue to stay dormant. India must decide once and for all whether China poses a military threat or not. In case the answer is in the affirmative then an assurance needs to be given to the nation about the readiness of its forces to counter the threat. This dithering is most disconcerting.