Brighter Kashmir is an Indian English language daily newspaper published from Kashmir. It mostly covers the  sensitive Jammu and Kashmir region of India while also giving considerable reporting to national and international issues. It has a vibrant Op-Ed section where matters concerning national security, Geo-strategy, social, cultural and political issues are addressed by very senior national and international level journalists, analysts and columnists.
Brighter Kashmir was launched as a private venture on 10 September 2010 by Farooq Wani, a senior journalist of Kashmir who is also the Editor-in-Chief of the newspaper.
Wani started his journalistic career as a cub reporter with Mirror of Kashmir, a Kashmir based newspaper. For the next decade he worked in a number of national and international publications before starting Brighter Kashmir.
The motivation behind the venture was a drive to address the problems being faced in his homeland with honest, accurate and comprehensive reporting.
From the original four-page black-and-white publication, Brighter Kashmir soon became a colour newspaper with four additional pages and currently it is a 12-page publication. Today, Brighter Kashmir is one among the largest circulated English dailies in Kashmir. Its content is studied globally by international Think Tanks and governments as a repository of the actual situation in Kashmir.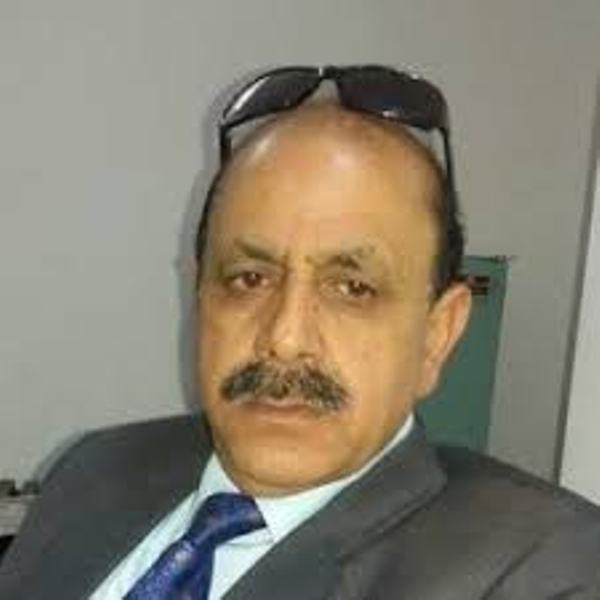 Farooq Wani, Editor-in-Chief, Brighter Kashmir
Farooq Wani has recently been honoured with 'Out Standing Media Person Award' for the year 2020 by the Government of the Union Territory of Jammu Kashmir, India.
Apart from running the newspaper, Farooq Wani also publishes columns under his pen in several national and international publications and news portals.
Brighter Kashmir is in the process of launching a news magazine and an Urdu Newspaper with an aim to reach out to the bigger audience across Jammu and Kashmir.