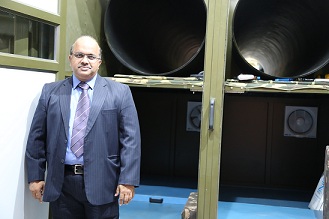 Defenceinfo Bureau Report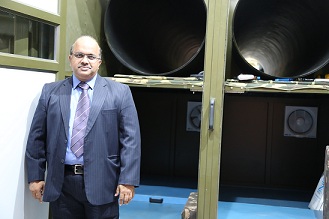 Aero India, 2015, is scheduled to be held at the Air Force Station Yelahanka, Bengaluru, from February 18-22, 2015. This year's show will make a strong pitch for the BJP governments 'Make in India' campaign. It is likely to witness a visit by Prime Minister Narendra Modi.
Zen Technologies & Rockwell Collins have announced their plans to display an industry-leading product developed and designed collaboratively by both partners at Aero India, 2015. The two-industry leaders had recently signed a MoU to combine their strengths in simulation and training to offer advanced & high fidelity solutions to Indian customers.
Zen Technologies Limited, based in Hyderabad, India, specializes in supplying state-of-the-art ground simulation and training solutions. After establishing, a strong presence in land-based simulators the company has now deployed its effort to address the demand coming from the Indian aviation simulation market.
Rockwell Collins, based in Cedar Rapids, lowa, with facilities in Hyderabad and near New Delhi, provides world-class aviation simulation and training products, systems and integration solutions. In 2008, Rockwell Collins opened a design centre in Hyderabad, India, to augment the company's existing engineering capabilities.
Sharing his plans for Aero India 2015, Mr. Ashok Atluri, Managing Director, Zen Technologies said, "Zen Technologies has over the years emerged as a strong indigenous player in the field of land forces simulation and Aero India 2015 has given us the opportunity to showcase our prowess in the aviation simulation segment. With our pivot towards this segment and a robust association with Rockwell Collins, we are very optimistic that our latest aviation simulator solution will be able to address the burgeoning needs of our customers in India."
Jim Walker, Vice President & managing director of Asia Pacific for Rockwell Collins, said that the new product unveiling will demonstrate how closely both companies have been able to collaborate in a relatively short period of time.
"This collaboration has already produced significant results in developing innovative solutions," said Walker. "We look forward to continuing this collaboration to bring the latest simulation and training technology to the Indian military market."
Zen Technologies is a reliable supplier of state-of-the-art training simulators to armed forces, state police, navy and paramilitary forces of major South-East Asian nations.