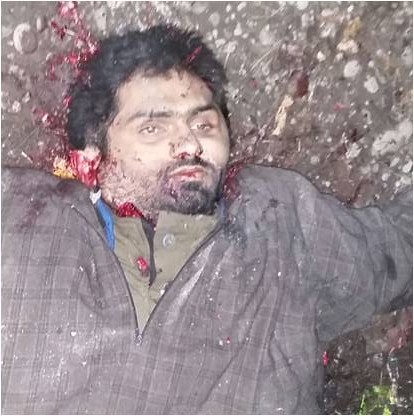 Defenceinfo Bureau Report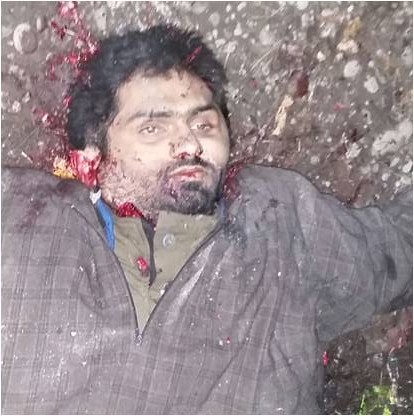 In a joint operation conducted in Bandipora, Kashmir, Indian Army and Jammu and Kashmir Police killed a top commander of the Lashkar-e-Toiba (LeT). The terrorist named Abu Qasim was killed in an encounter that started in the early hours of October, 29. One weapon was recovered from the encounter site. According to sources the operation is still on and more terrorist may come in to the net of the security forces.
Abu Qasim, a dreaded operative of the LeT, was reportedly the master mind of the terrorist attack on a convoy of the Border Security Force in Udhampur on August, 5 this year by terrorists of Pakistan origin. One of the terrorist named Usman was later arrested.
Abu Qasim was also reportedly involved in the killing of Sub Inspector Altaf Ahmad of the Jammu and Kashmir Police on October, 7. Altaf Ahmad, was known to be a one of the best counter-terrorism officer of the police force. He was a fearless officer and a computer wizard who had developed a strong base of Technical Surveillance for his organisation. Abu Qasim was said to be responsible for setting up the  "Source trap" in Bandipore where the courageous police officer was deceitfully killed.
Abu Qasim carried an award of Rs 20 lakhs on his head.
The Indian Army looks at the killing of the terrorist Abu Qasim as a major achievement. It is a big blow for the LeT which is already reeling under relentless and concerted counter terrorist operations being conducted by the security forces. LeT  is more worried because the infiltration of fresh cadre to build on the depleting strength has also been on the downswing during the year.